U-Haul Renter & Storage Facility in Newton Falls, OH
Stow It Storage Inc. is a self-storage facility and moving truck rental company in Newton Falls, OH. Many of our customers come to us when they need a U-Haul rental truck to move between homes or workplaces. For those who need additional storage space for holiday decor, family heirlooms and other belongings, our secured facility safeguards your precious items until you're ready to relocate them. Our rates on truck rentals and storage are some of the best in the area!
Your Local U-Haul Rental Station & Self-Storage Solution
Few things are as stressful as moving. Stow It Storage Inc. works hard to offer peace of mind to people moving in the Newton Falls, Braceville, and Paris, OH areas, keeping your relocation as stress-free as possible. We do it by providing fair storage unit and moving truck rental prices, whether you're moving across town or out of the city.
Apartment, house or condo move, we have a moving truck in the right size to relocate all of your personal belongings: 10, 15, 17, 20 and 26-foot U-Haul rental trucks are available for local or out of state moves. Chat with us about affordable moving truck rental services as well as tow dollies, auto transports, motorcycle trailers and more!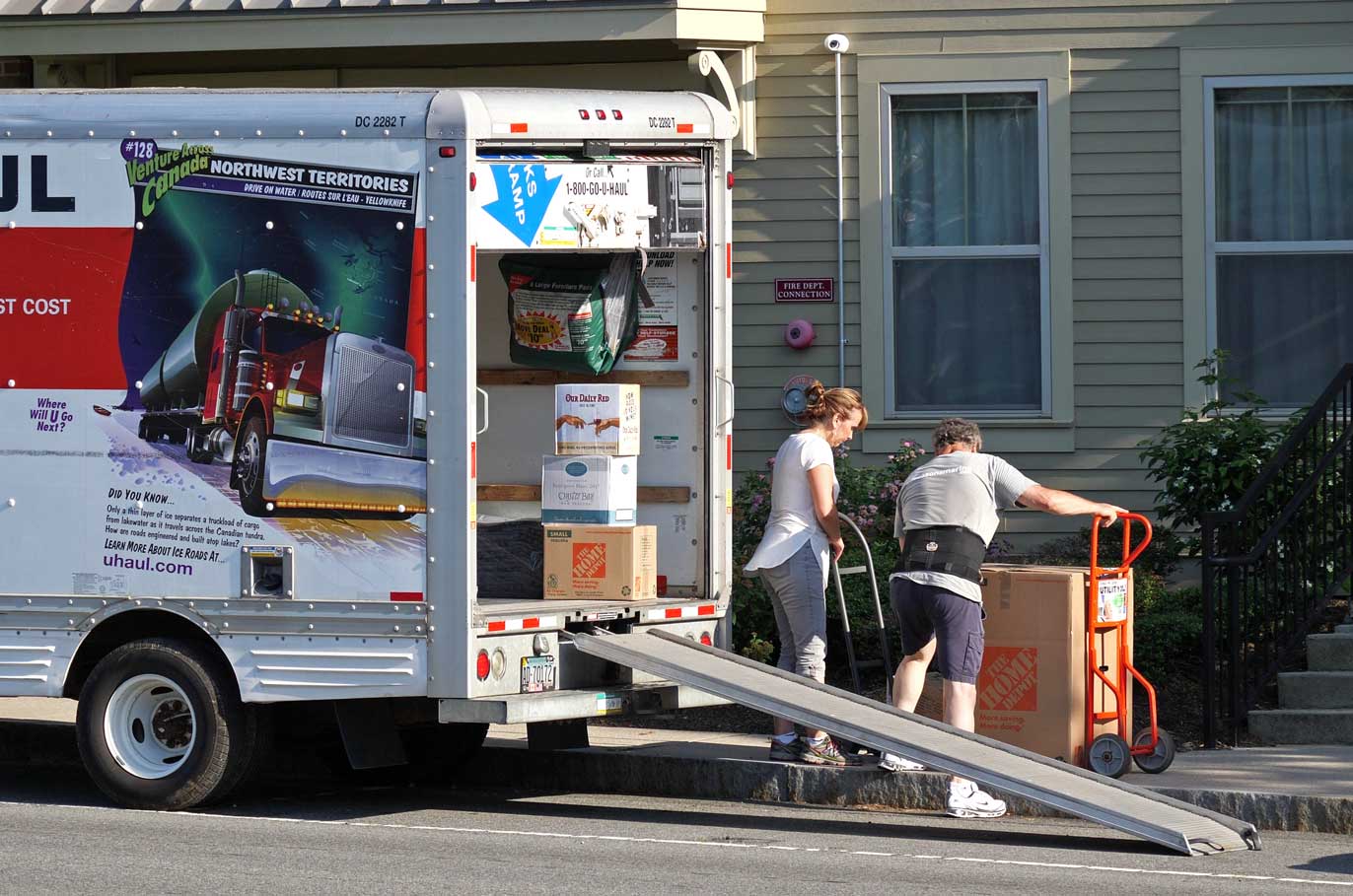 Come Check Out Our Self-Storage Facility
Check out our self-storage facility as well. We offer outdoor units for rent and our secure, reasonably priced units come with built-in locks and the peace of mind of our secure storage facility. We have security cameras installed throughout the premises and a locking gate with access between 8am and 9pm every day.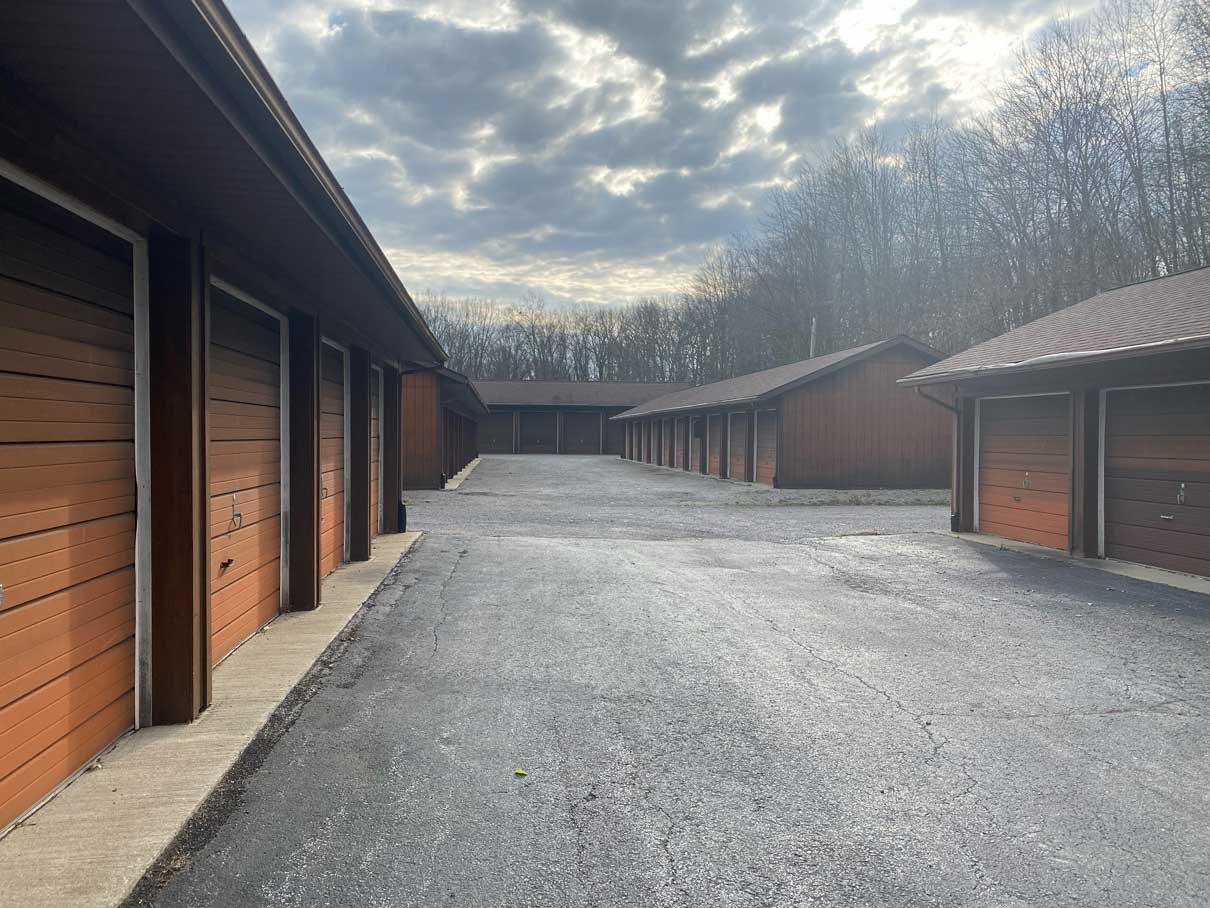 We have complete moving solutions for anyone in Newton Falls, OH
Whether you just need a truck for the day or are thinking of long-term storage as an option for housing your belongings. Visit us today to start planning your move, or if you need self-storage solutions at a secure, convenient facility.
We're an authorized U-Haul renter and can help you choose the right truck size.
We're a proud member of the Newton Falls Chamber of Commerce.
Store your boat, RV or travel trailer in our secure outdoor lots.
We have 234 storage units on-site, with gated access from 8am and 9pm every day.
Our secure facility has security cameras, a gate, built-in locks and ground-level units.
People visit us for storage units and U-Haul rentals from the following cities and surrounding areas:
Newton Falls, OH | Braceville, OH | Leavittsburg, OH | Lordstown, OH | Windham, OH | Paris, OH |
Reserve a Moving Truck Now
Prepare for your move ahead of time by reserving a truck now. Contact Stow It Storage Inc. for more information about our U-Haul rental service or to inquire about storage unit rental rates.